Literaturarchiv
The Beauty of Railroad Bridges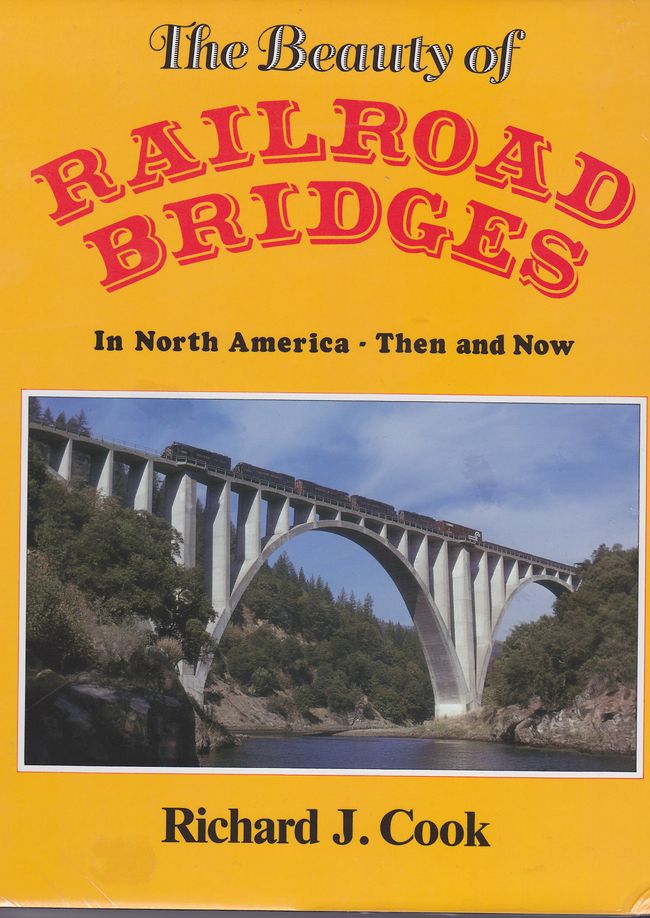 Untertitel:
In North America - Then and Now

Verlag:
Golden West Books , San Marino, California

Beschreibung/Klappentext:
The story of railroad bridge, in North America, is also a part of the history of the development of the railroad in the United States and Canada. The expansion of railroads across the continent was reflected in necessity for improvements in bridge design. This volume is a pictorial salute to the designers and builders of these beautiful, utilitarian, and often monumental railroad engineering structures.

Maße (l/b/h):
286 mm / 225 mm / 20 mm
Sammlung:
brueckenweb-archiv -

in diesem Buch sind folgende Brücke enthalten
Seiten
Brücke
Beschreibung